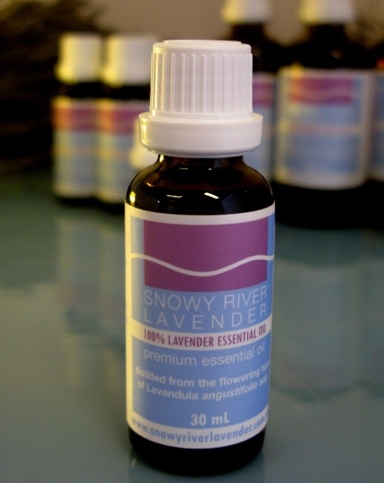 We are in the process of updating our website. This section on essential oils and hydrosols will be expanded and renewed over the next couple of months.
This  renewal will coincide with the release of our 2017 oils at approximately the end of August.
All current products are available online now.